| | |
| --- | --- |
| Posted on December 13, 2013 at 10:30 AM | |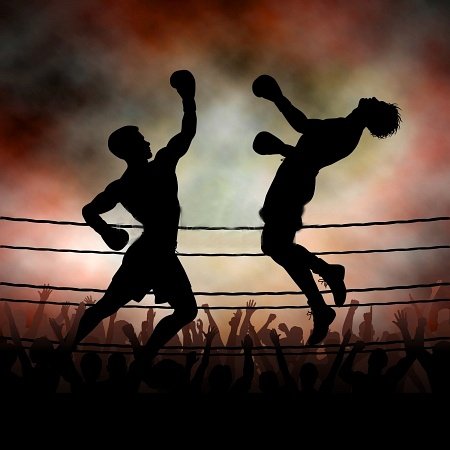 Scripture reference: Ephesians 6:12
King James Version (KJV)
12 For we wrestle not against flesh and blood, but against principalities, against powers, against the rulers of the darkness of this world, against spiritual wickedness in high places.
The Lord spoke to Pastor Terry Dunnings that the year 2014 would be the "Year of the Spiritual Comeback". For those who have been far out of the realm of receiving all the rich blessings that the Lord has bestowed on us as believers, this year will have great significance. Many words have been spoken over our lives in reference to the greatness that God has placed in every one of us. Despite that, we haven't really seen the move of God that we were anticipating. This may be because of the pulling and tugging of the worlds attractions that we may have gotten pulled out of the "blessing zone". The fact that you may have gotten pulled away requires that you now realize that God requires that you have a comeback in the sense of a divine boxing match reference. The enemy may have thought he had you. You may have been on the ropes trying to dodge the knockout punch that he desires to give us. You may have even received a nine count wondering what hit you. Well, this is your season to comeback! Come off the ropes swinging with praise and worship to God! The fact that you are still here means that you are still a threat to the enemies camp. Come and connect with us as we give the enemy the knockout that God has placed in your spirit!
This is your year! Last year was the "Year of the Divine Connection". Now that you are connected, this year you start your God ordained comeback! Your time is now!
Join us at TVC Ministries as we give the enemy a black eye together! #KNOCKEDOUTCOLD